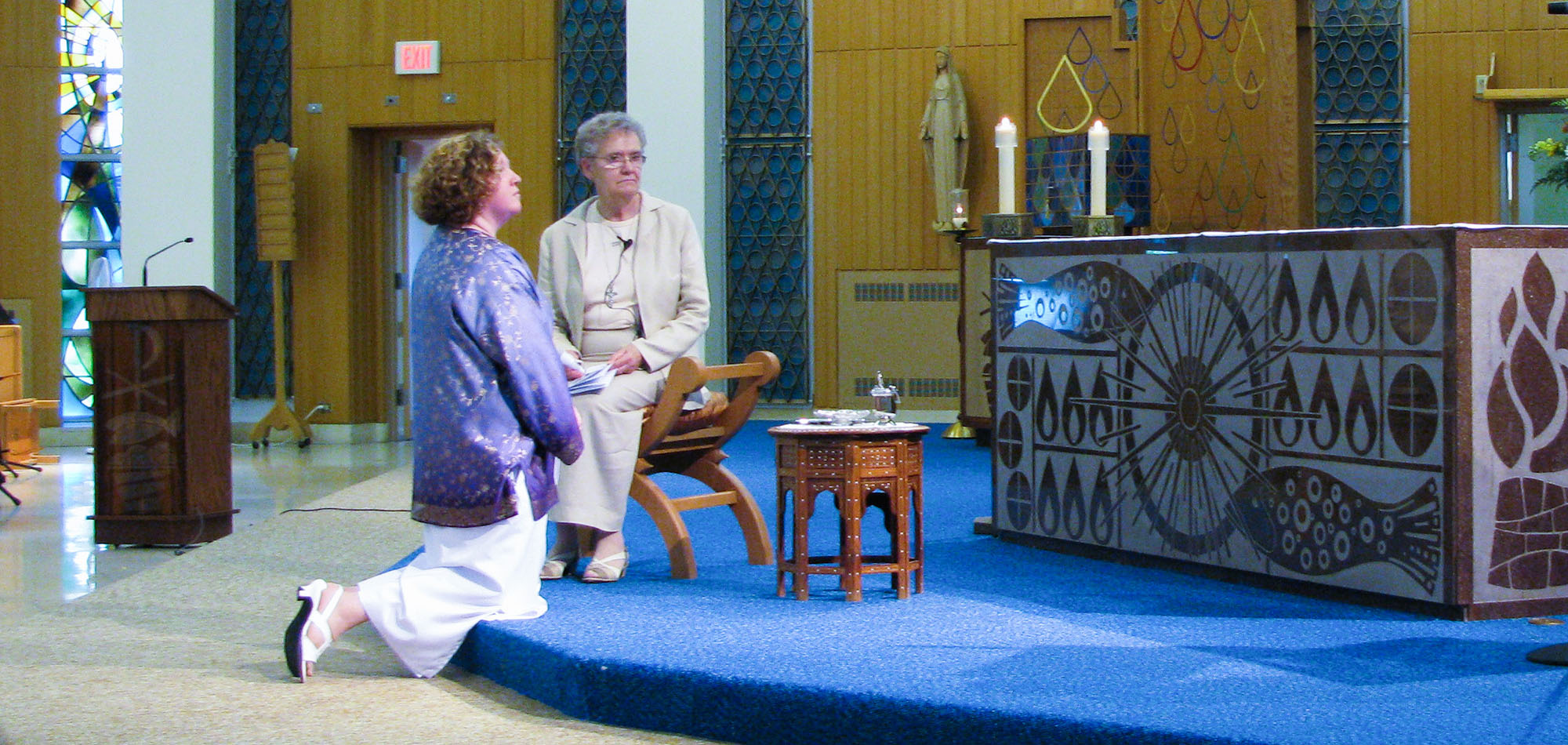 Am I being called?

Do You...
Desire to deepen your relationship with God?
Recognize yourself in our Martha Charism of Gospel Hospitality and are interested in living out our mission? 
Desire to live community?
Are You...
A 25-50-year-old single woman with no responsibility for minor children?
An active member of the Catholic Church?
In good physical and mental health?
How do I know if God is calling me?
SEEK OUT A SPIRITUAL GUIDE OR MENTOR AND STEP INTO DISCERNMENT:
Pray for guidance
Listen to your heart
Be open to God's will for you
Know your values
Be in touch with your desires
Name your fears
Pay attention to your past experiences
Talk with others who know you well
Gather information
Make a list of advantages and disadvantages
Decide and trust in God
Are your free in your decision?
Are you at peace?
How does it feel "deep down"?
Look for confirmation for your decision
Source: Stepping into Discernment Card, NAVFD
Becoming a Vowed Member: Building Relationship with Us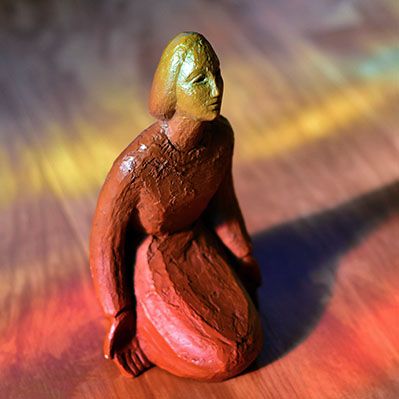 Pre-Novitiate
There are two phases to the Pre-Novitiate, formal and informal.

Informal: A time to get to know each other and build mutuality and relationship. This time includes the following activities:
Spiritual direction
Faith development
Reflection on Ministry
Regular meeting with a Martha Companion
Formal : A time to further deepen the relationship with the Marthas in the context of a Martha Community (at least nine months). This time includes the following activities:
Living and participating in a community of Marthas
Entering into service, including paid part-time work
Opportunities to deepen mutuality and relationship with the Marthas
Introduction to others seeking to enter a Congregation within the Sisters of Charity Federation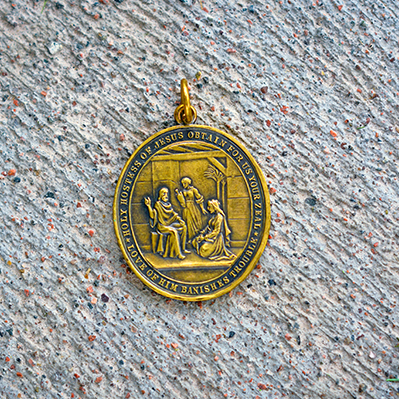 Novitiate
A time to deepen the process of initiation into religious life as a Sister of St. Martha under the guidance of the Director, Novitiate Process. This two-year process includes the following:
During Year 1:
There is more intense time and opportunity for the novice to deepen her life through understanding and integration of:
- Prayer, reflection, and apostolic spirituality,
- Religious vowed life as a radical and prophetic way of Gospel living,
- The charism, history, spirituality, Constitutions and Directives in the context of Christ's life and mission and in relationship with the Sisters of St. Martha,
- Experiences in collaborative formation programs with the Sisters of Charity Federation.
The novice continues to discern her call to be a contemplative in action as a Sister of St. Martha.
During Year 2:
The novice continues to integrate her life of prayer, community, vows and ministry.
She continues to deepen her living and understanding of religious life as prophetic witness to Christ.
She continues to deepen her understanding and connection within the Sisters of Charity Federation through collaborative programs and experiences.
She enters a more intense preparation for First Commitment of Vows if mutual discernment leads in this direction.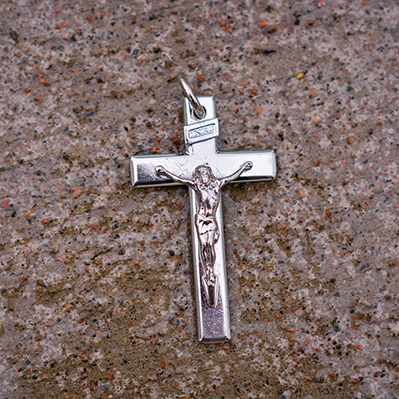 First Profession
A time of 3-5 years in duration of continued immersion and integration into the life, mission, and spirit of the Sisters of St. Martha. Activities include:
Time of discernment by the Sister and the Congregation.

Entering into service and/or study in preparation for service.

Continued collaboration and deepening of relationship with the Federation.
Theological studies.
One year prior to perpetual profession, following a formal request, the Sister enters a more intense period of preparation.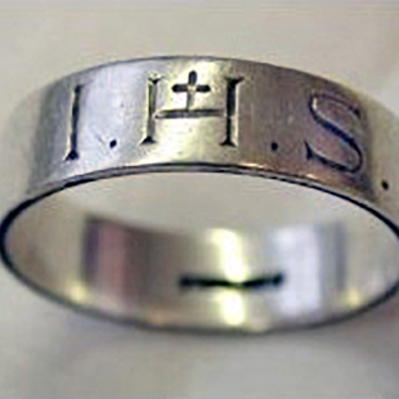 Perpetual Profession
A time when you dedicate your entire life to God and God's people through the ministry of Gospel Hospitality as a member to the Sisters of St. Martha, praying always for the Grace to live this.