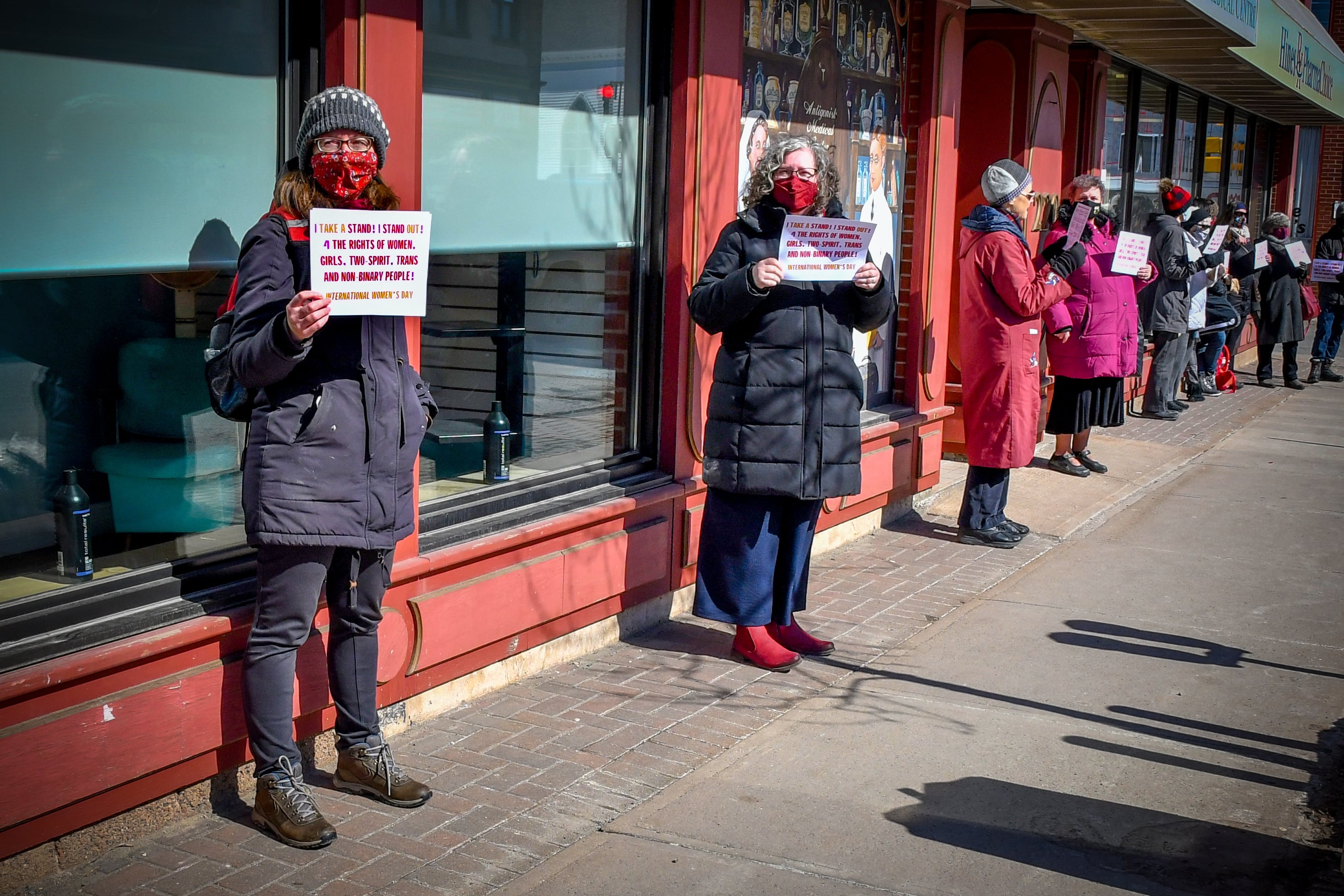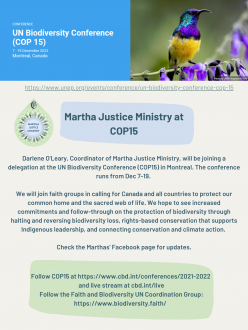 COP 15
Tue, Dec 6th, 2022
Darlene O'Leary, Coordinator of Martha Justice Ministry, will be taking part in a delegation to COP15 in Montreal Dec 7-19, to bring the hopes of the Marthas to this global call to protect all of creation.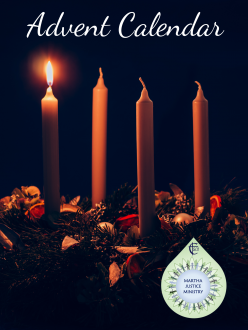 ADVENT CALENDAR
Mon, Nov 28th, 2022
Martha Justice Ministry is happy to share with you the Advent Calendar.
BASIC INCOME ATLANTIC WEBINAR AND SUMMIT
Wed, Nov 9th, 2022
On Wednesday, November 9, the Basic Income Now Atlantic Canada group held our Basic Income Atlantic Summit!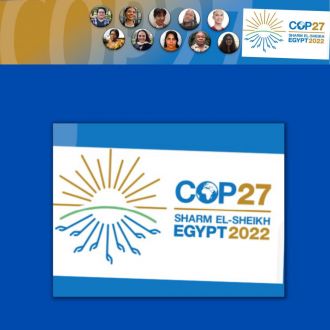 COP 27 OUTCOMES
Sun, Nov 6th, 2022
Martha Justice Ministry followed online the UN Conference on Climate Change (COP27). Meant to be an opportunity for countries to show progress on their commitments to address the climate crisis and to protect our planet, the conference took place in Sharm el-Sheikh, Egypt, November 6-18.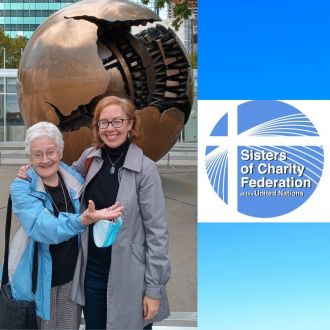 UN NGO LIAISON: DARLENE IN HER NEW ROLE
Sun, Oct 30th, 2022
In October, Darlene O'Leary and Sister Marion Sheridan were able to travel to New Jersey and New York for a gathering of the UN NGO Liaisons for the Sisters of Charity Federation.