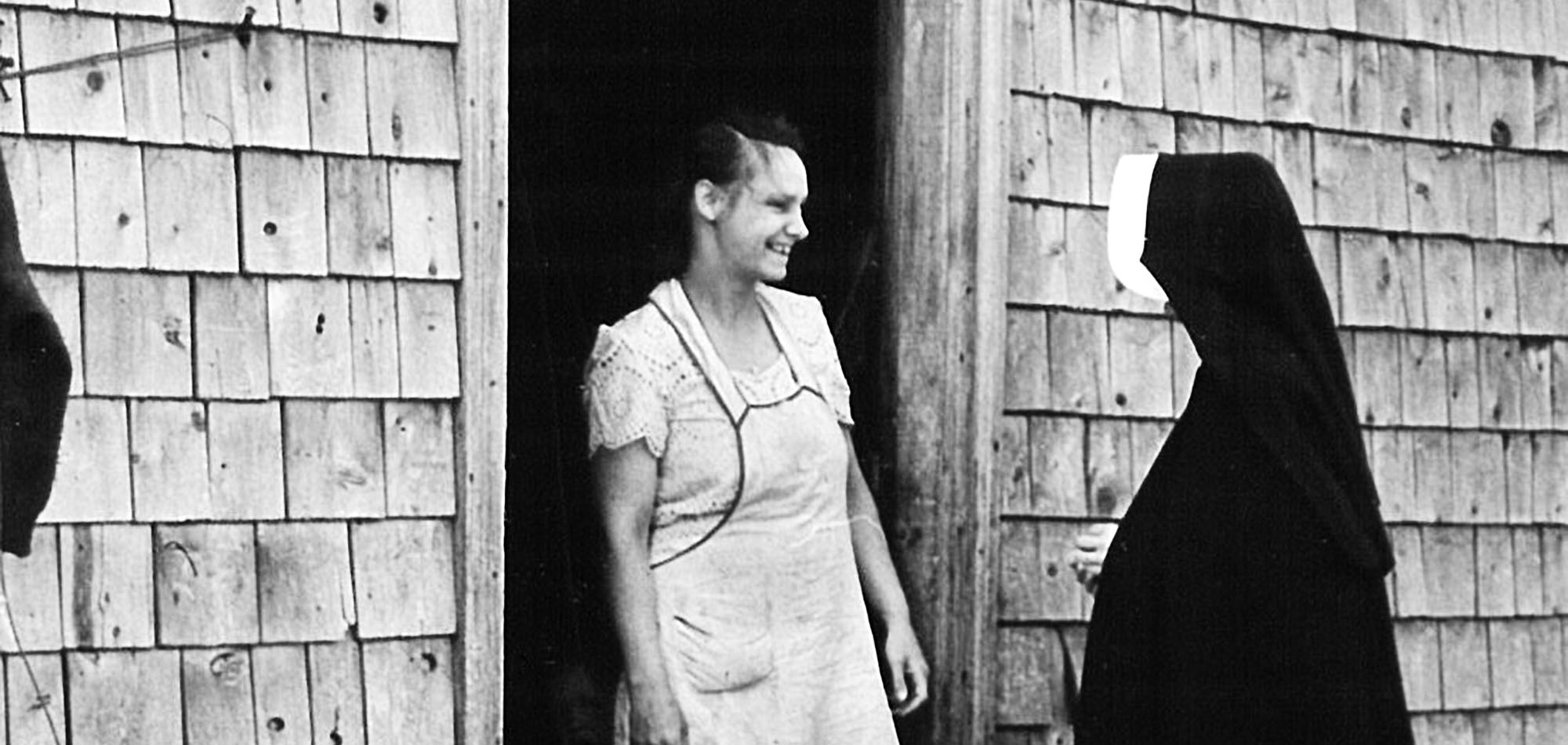 Ministry engages Sisters of St. Martha in concrete service that flows from the Mission of Jesus. Their mission as Marthas calls them to hear, embrace, and respond to the cries of Gospel Hospitality. Service can be expressed in many forms, such as prayer, suffering, pastoral, spiritual, educational and social, to name some. In their service, Sisters strive to offer a quality of presence that facilitates the development of persons.
Some of the current ministries Marthas serve are:
Spiritual and Religious Care
and Direction
Parish Ministry
Visiting Seniors
Wellspring Centre
University Chaplaincy Service on various Boards
Advocacy for Social
and Ecological Justice
Poverty Reduction
Mindfulness Training/
Clinical Counselling
Prayer Ministry
Service in food banks
and soup kitchens
First Nations Education
Adult Education
and Community Development
Adult Faith Development
Action Ministry of Presence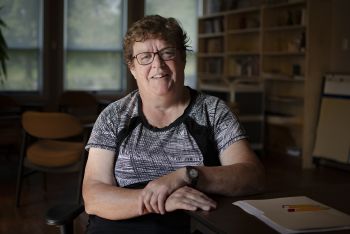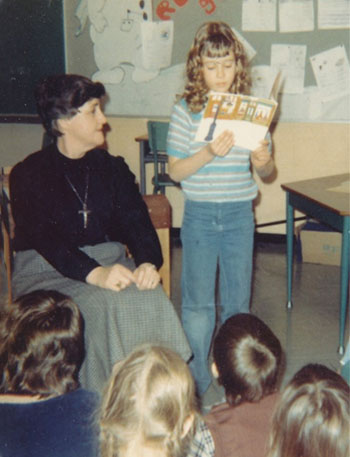 Sr. Claire MacNeil
EVOLVING MINISTRY OF SPIRITUALITY
We work for the development of persons, for the improvement of human and social conditions, with special concern for the poor, so the world and its peoples, may continue to grow in Christ.
Constitutions #6, CSM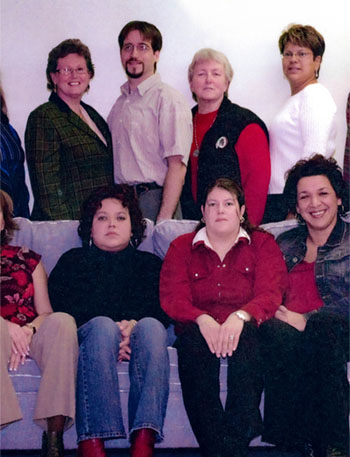 Sr. Franklyn Ferguson, MSW RSW
FRANKLYN'S MINISTRY LIFE IN CAPSULE FORM
"I feel it certainly was a privilege to walk among the people of Eskasoni and to gain the trust of many."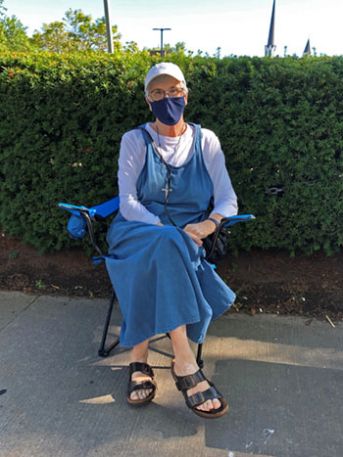 Sr. Jovita MacPherson
A MINISTRY THAT TAUGHT ME LOTS!
"I have always been a hospitable person…the many ministries that I have been part of have given me an opportunity to tap into this gift."