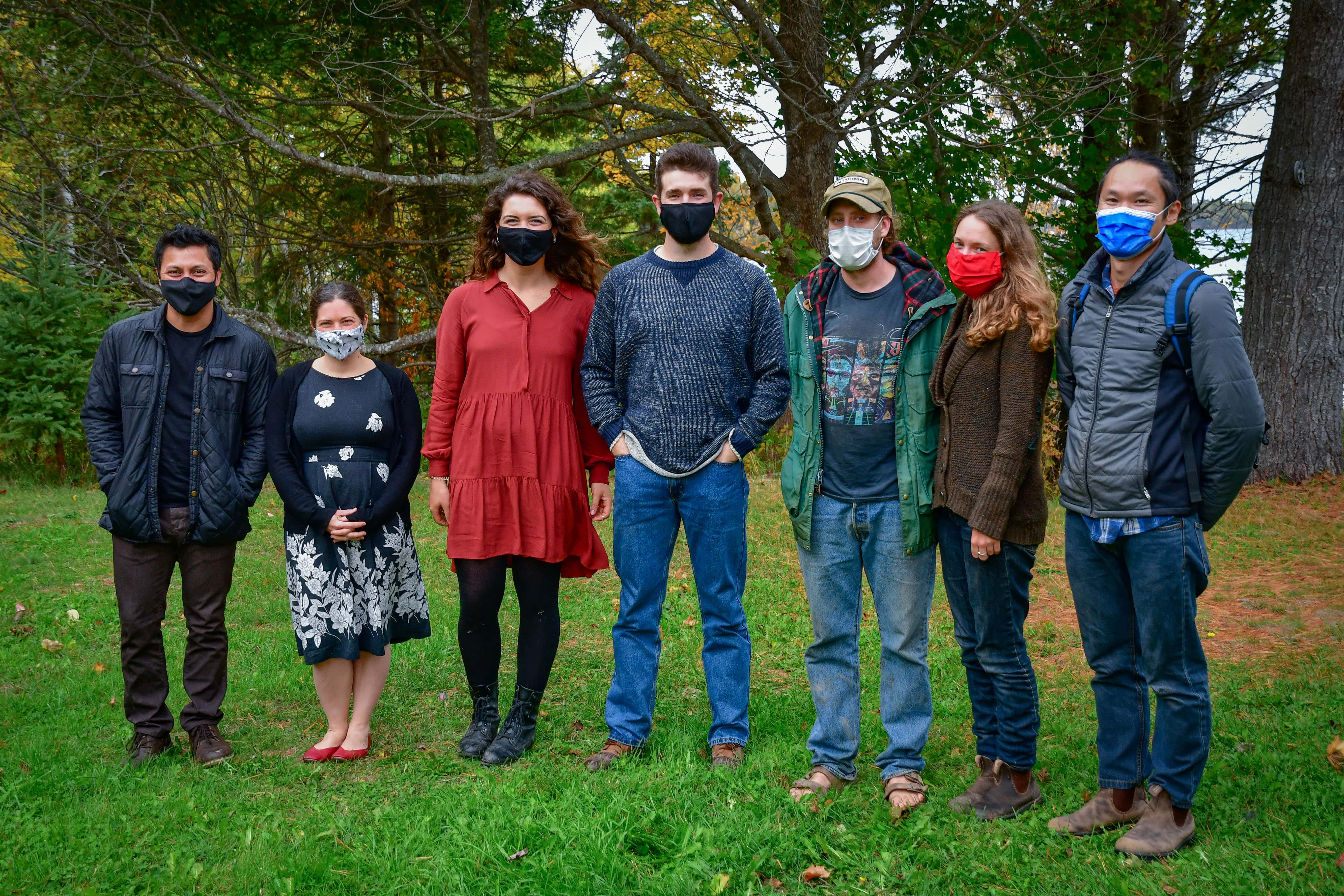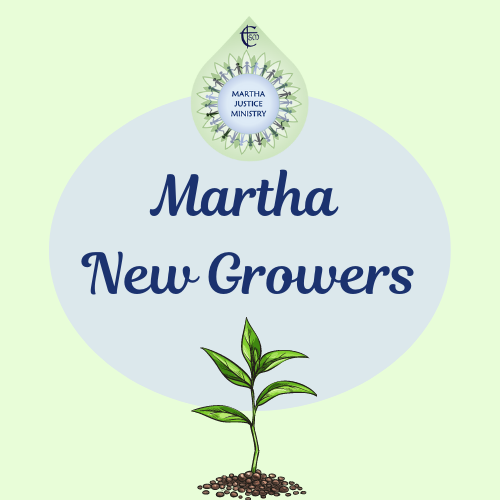 Each year, between March and December, the fields at Bethany become alive with activity and new growth. Martha New Growers Program is 9 years old and thriving!
In 2011, Sister Florence Kennedy, inspired by the documentary "Dirt! The Movie", wondered how to connect the Bethany property, once a flourishing farm operated by the Sisters, with Martha values of collaboration, service, justice and stewardship. Together with Sister Donna Brady, they explored the idea of putting in place a one-acre vegetable garden that would attract youth passionate about gardening. Such a project would address the Congregation's commitment to sharing values and resources with youth, empowering and developing people, as well as living in right relationship with the land. In 2013, Sisters of St. Martha entered partnership with Jen and David Greenberg, established organic gardeners based in Centre Burlington, NS, to begin an apprenticeship program.
Martha New Growers Program focuses on vegetable production that is economically viable and environmentally friendly. Throughout the season, the new growers gain experience and confidence in small scale market gardening.  The Greenbergs are program managers and mentors while the Sisters provide the land and the support structures for season extension. In 2017, CSM opened another acre to allow for more growers.
Read more about Martha New Growers