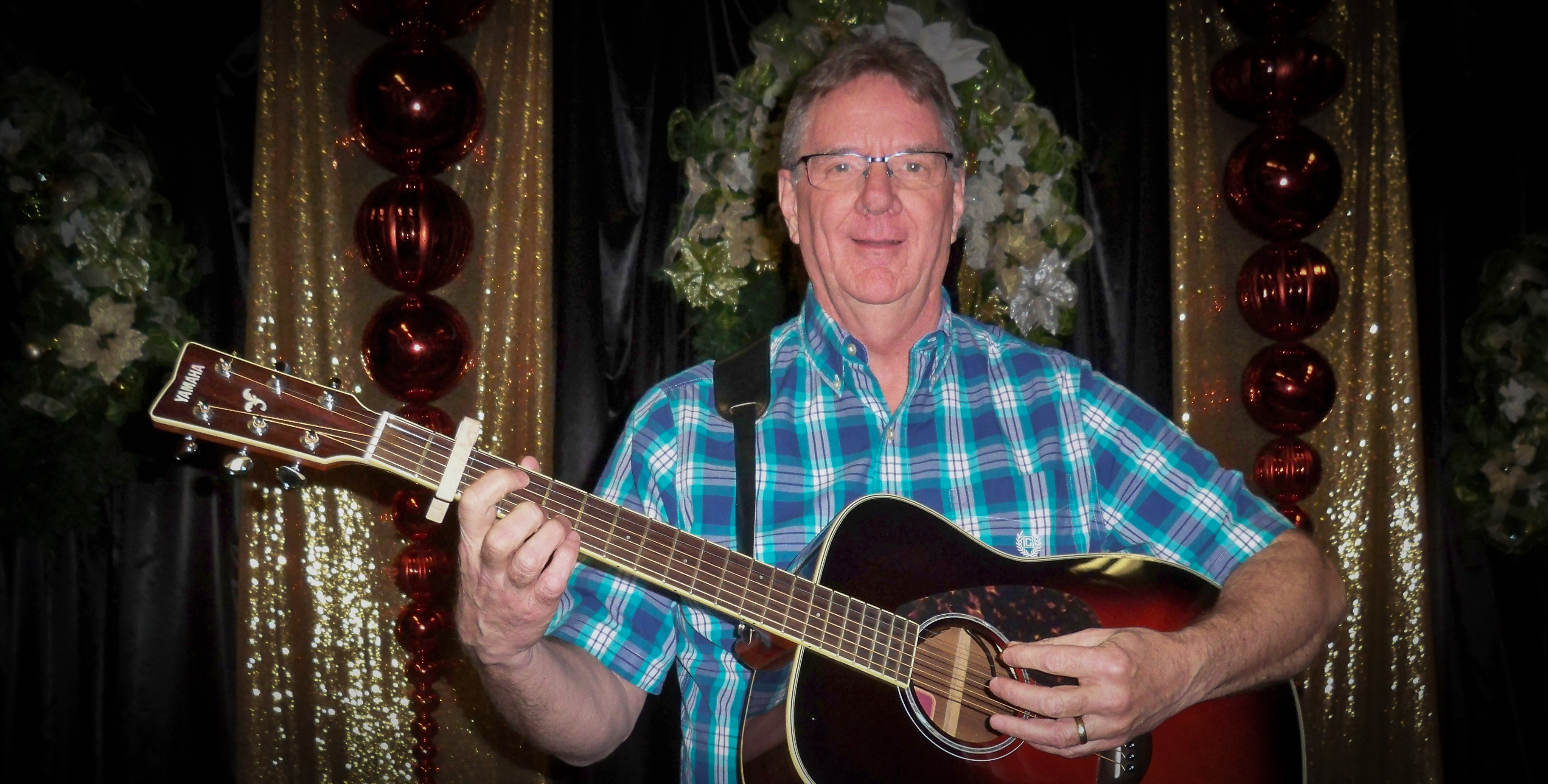 Martha Associate Retreat September 2021
"Behold, I Am Doing Something New……Do you not perceive it?"  Isaiah 43:19
A beautiful virtual retreat was held at the Bethany Resource Centre in Antigonish, NS on Saturday, September 18, 2021. Sr. Theresa Parker, CSM was our Retreat Leader and speaker for the 4 hour event. Approximately 23 Associates, from both Western and Eastern Canada, and several Marthas joined us via Zoom, with a group of 8 Associates and 2 Marthas gathered at St. Clare's Convent in Sydney Mines. As well, 8 Associates, 3 Marthas and 1 Collaborator were gathered in person in the Bethany Resource Centre. Many of the Sisters of St. Martha were able to participate via a YouTube link and they were able to watch from Martha Place. It was extremely special that both the East and West could gather at the same time.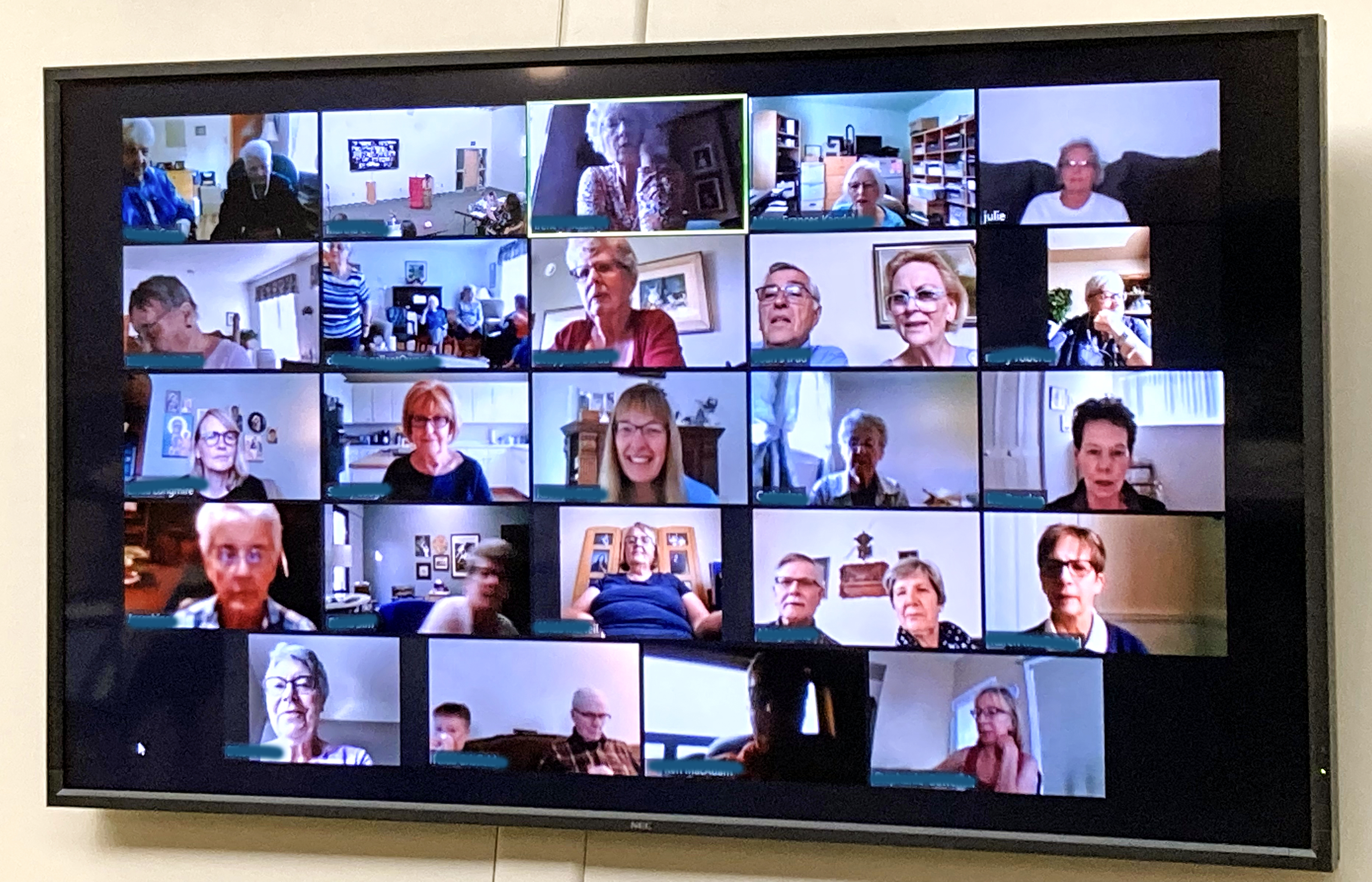 Our Retreat opened with a welcome from Sr. Brendalee Boisvert, CSM, Congregation Leader of the Sisters of St. Martha. This was followed by a beautiful opening hymn "Deep Within" sung and played by Mike Finigan of the Sydney Associates.
Sr. Theresa Parker then began her presentations. After each presentation, everyone was invited into a time of personal reflection, followed by a time of sharing in a small group and finally in the larger group.
Sr. Theresa began each reflection with a scripture passage:
 "Very truly I tell you, unless a grain of wheat falls to the earth and dies, it remains just a single grain, but if it dies, it bears much fruit" (John 12:24 )
"Yes, Lord, I believe that you are the Messiah, the Son of God, the one coming into the world" (John 11:27)
Our day concluded with gratitude and with a lovely words, a compilation of what the participants heard, or how they were feeling at the end of our day together.
Finally, we concluded our time together with a wonderful closing hymn, "City of God", sung and played by Mike Finigan.
It was a blessed day for sure!!
~ Julia Townsend, Director, Martha Associates